What's new?
⚑ To remember the Festival "Vive le Punk" summer 2015
A video here and some pictures there ...
Thanks to David Kifilm and Alain Marie
⚑ Charb : "I prefer to die standing than to live on the knees"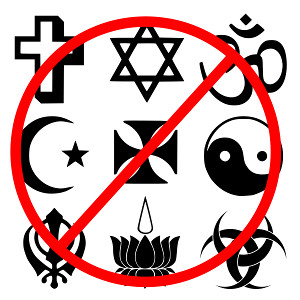 Against all the religious fanaticisms, you can have a look on our video "The Dogs"
---
TANT DE CRISES (SO MANY CRISES) - 1st LP - 2013
Labels : MALOKA - ZONE ONZE - DEVIANCE - RUDY'S BACK - PUNK'S SHADOWS - LA DISTROY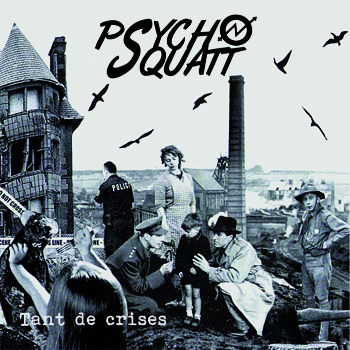 10 songs, booklet + CD included
To order here or there 10€
---
Always and still
Discriminations (fascism, sexism, racism, xenophobia, homophobia...) are endlessly growing and hardening! Humans rights and civil liberties are weakening in the name of a so-called fight against terrorism and insecurity: DNA recording files, police brutality, detention, eviction have become our daily lot!!! They talk about the « crisis », what crisis?! While the speculators preach for overconsumption as the sole solution, the planet ressources decrease and big bosses are more than satisfied! The rich get richer and the poor get poorer! In such a context of roaring revolts... To all the revolted souls on earth...

PSYCHO SQUATT is not dead
its cadaver is still moving!
Feel free to contact us :